Tax Compliance and Accounting
Business & Individual Income Tax Returns
When hiring a Certified Public Accountant in Shoreline, WA, you look for more than just certification. One also needs to look at the CPA's experience, versatility and general demeanor.
For years, Linda M. Teachout CPA, PLLC has been the trusted by individuals and businesses in the Greater Shoreline area to steer their financial ships.
Comprehensive in our work
Experienced in our field
Helpful in any circumstance
She is uniquely suited to oversee both the day-to-day financial functions of your business as well as to assist in long-term or big picture planning.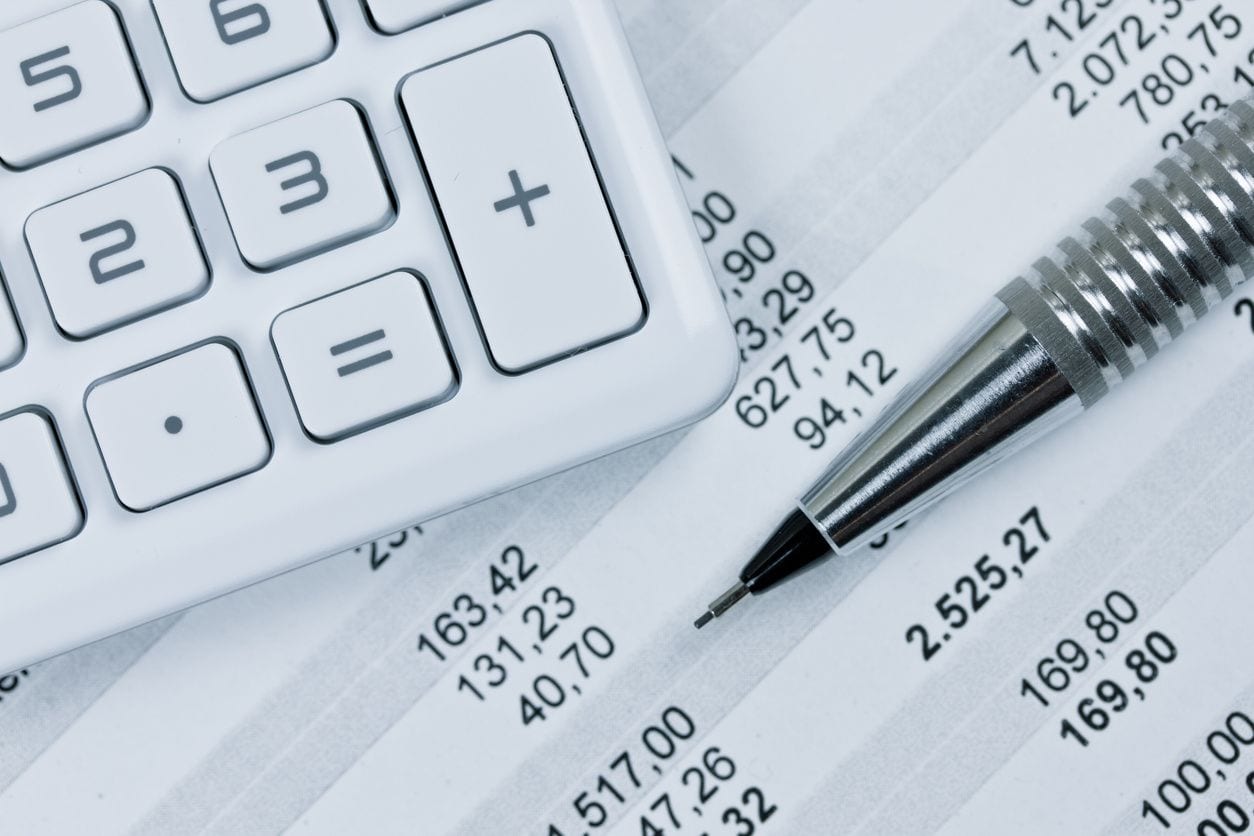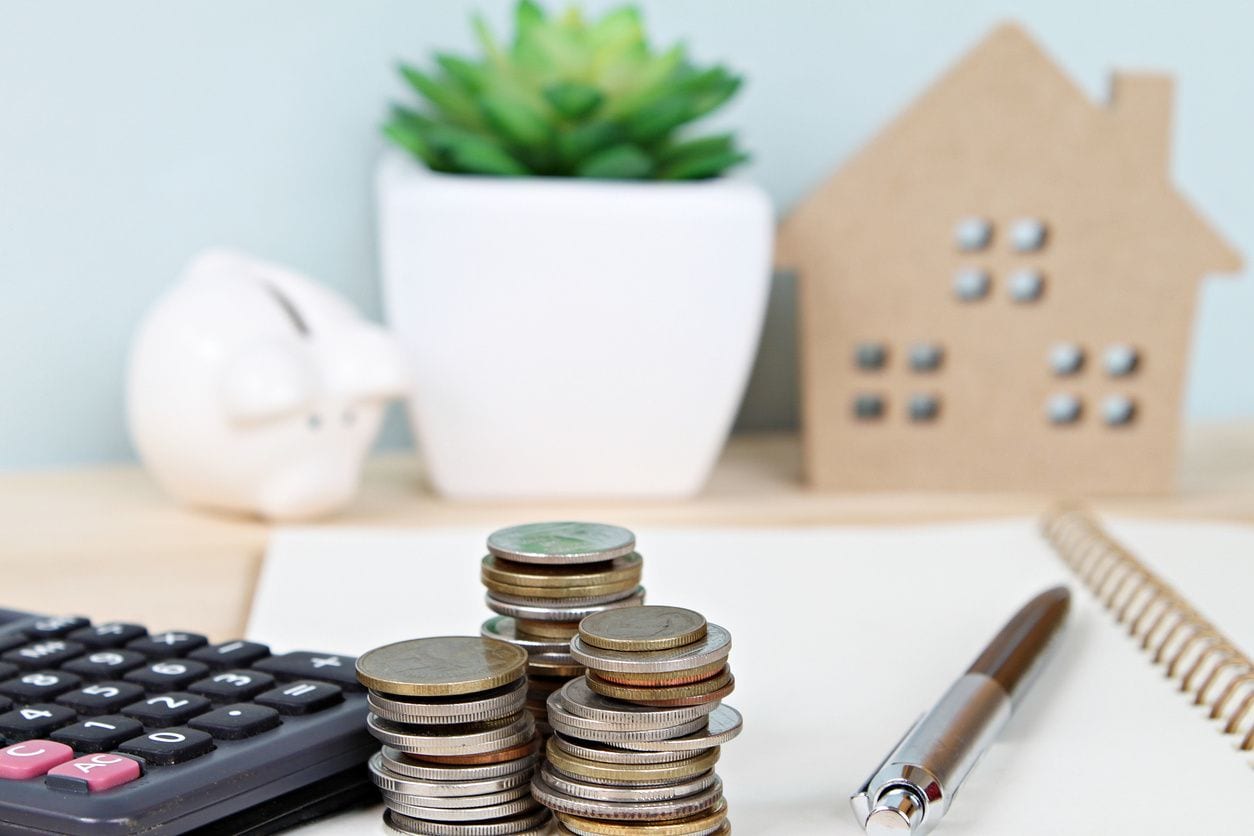 Tax preparation
Tax compliance
Payroll services
Financial statements
Cash flow
Budgeting
She can work with non-profit organizations, LLCs, partnerships, corporation or other business entities to provide reliable, experienced and helpful financial assistance.
Let Linda handle the financial aspects of the business so you can focus on doing what you are truly passionate about.
In addition to offering business services, Linda is happy to also be a personal CPA in Shoreline, WA.
She specializes in tax assistance, tax compliance, and uses her strong work ethic and years of experience to put you in the best financial situation. If you have worried about dealing with the IRS or lack confidence in your financial planning skills, let her guide you through the process.
For more information on what Linda can do for your personal or commercial finances, get in touch with her anytime by calling 206 436 1158, or by visiting the Contact us page.