Welcome to Linda M. Teachout CPA, PLLC
Tax Compliance, Bookkeeping & Accounting in Shoreline, WALinda M. Teachout CPA, PLLC is your local, fully certified public accountant, serving both individuals and businesses in the Greater Puget Sound area. I have been practicing since 1984 and offer a variety of tax and accounting services.
For any individual or business person, navigating the complex rules, regulations and systems of finance and taxes can be a tough task. This is where Linda comes into the picture. Being a licensed CPA in the state of Washington and a highly reliable and knowledgeable professional, she has the experience, education and expertise to guide you with your personal and commercial finances. She can assist you with your financial statements, budgeting and tax compliance in Shoreline.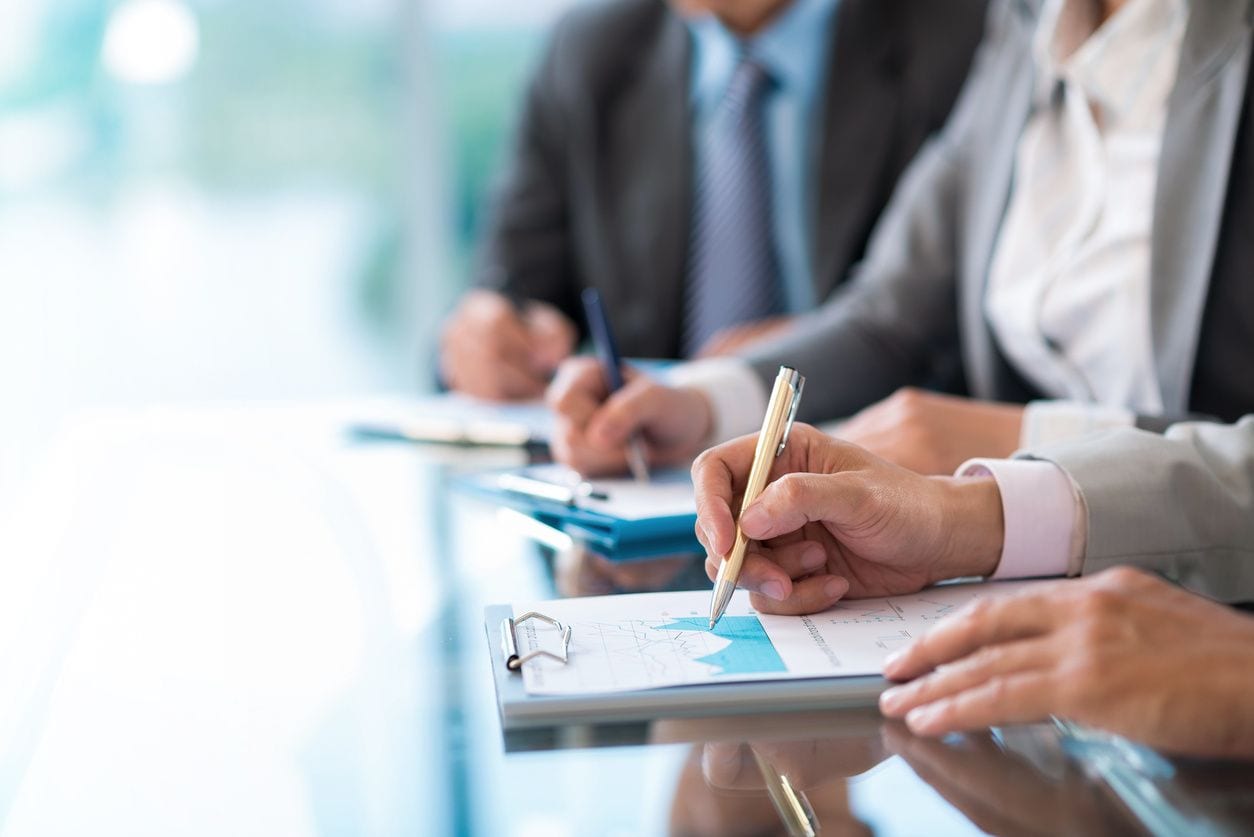 Contact Linda today